Child Arrangement Orders​
Just Divorce Mediation help couples with child arrangement orders.
Been told to try mediation first?
If parents are divorced or separated there are often many issues which need to be settled.
One of the most difficult is making arrangements for a child after the separation. If there is a dispute about who the child is to live with or how much time they should spend with each carer then either parent may apply to the Court for a Child Arrangements Order.
These orders are designed to directly replace Residence Orders and Contact Orders.
Child Arrangements Orders were introduced in 2014 in response to concerns that many applications under the old scheme were being made unnecessarily.
It was felt that applications were being made for the sake of the formality that they brought to the process, even in instances where there was no actual dispute between the parents.
Residence and Contact Orders were formally abolished on 22 April 2014 and can no longer be issued.
Any orders already granted under the old scheme remain in force and parents who have these orders in place do not need to reapply under the new scheme.
The new Child Arrangements Orders deal specifically with two issues:
Firstly, who a child is to live with or spend time with; Secondly when a child is to live with or spend time with a person.
In this respect, Child Arrangements Orders are remarkably similar to the Residence and Contact Orders which they were brought in to replace.
It is difficult to see how this change has clarified matters or helped to prevent unnecessary applications.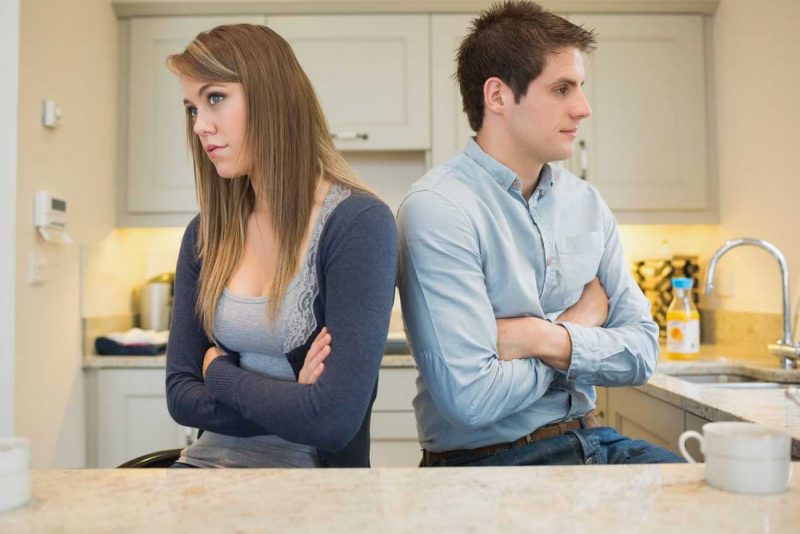 Mediation works and should be attempted first
Some people find the changes confusing and parents need to seek appropriate legal advice if they are unsure. see our fees.
Any situation that may require a Child Arrangements Order is naturally very delicate and stressful for all parties.
It is therefore compulsory, in most instances, for anyone who wants to make an application for a Child Arrangements Order to first go to a Mediation Information and Assessment Meeting (MIAM).
A MIAM is a meeting with a trained mediator who will help you to work out if it is possible to resolve the dispute without having to go to court.
Mediators do not take sides and will not tell either party what to do. Their job is to help people to communicate with each other and to provide a calm and open environment to offer the best chance of finding an acceptable solution.
Both parents will normally have to attend a MAIM but they do not have to attend at the same time if they do not wish to.
Mediation is an alternative to the more rigid legal mechanism of the court system and can save a lot of the time and costs are cheaper
It is particularly suitable for situations involving children and vulnerable people since it focuses on finding mutually acceptable solutions rather than being based on conflict.
For more information on MAIMs and mediation please visit our Help Centre at the top of the page.
Just Divorce Mediation offers a professional, confidential service across the Midlands and the North of England.
If you would like further advice tailored to your situation, or you would like to find out how we can help you please call us on 01617 381 041.
You can also get in contact using our online form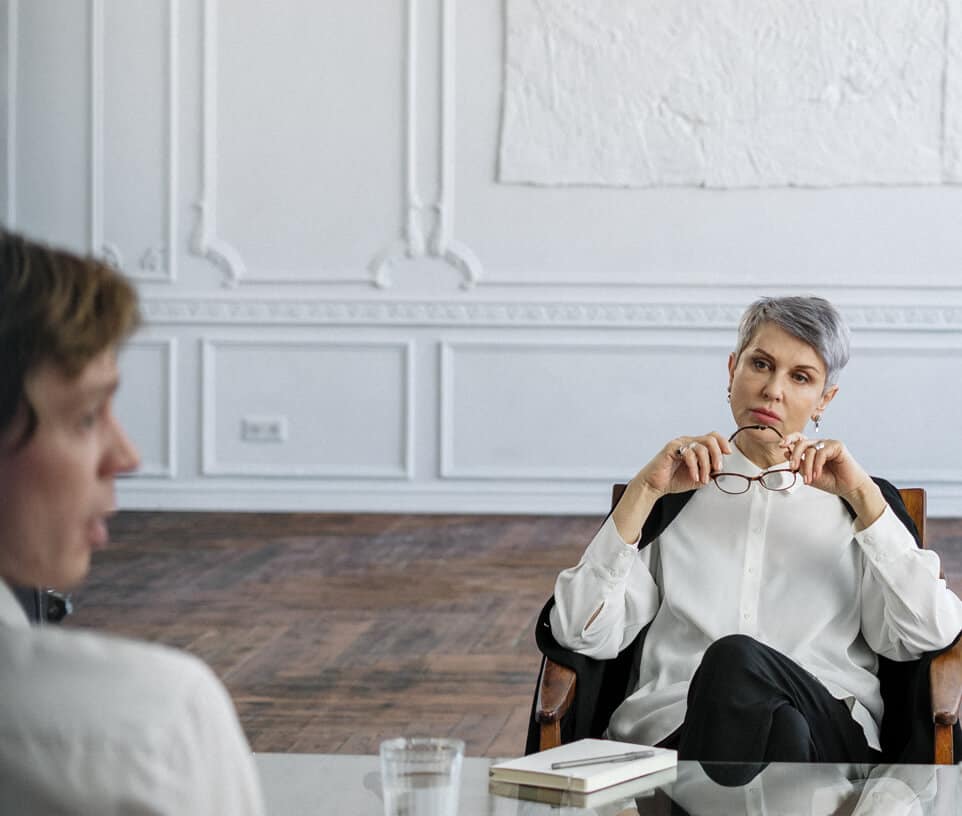 Child Arrangements Orders - Making the Process Work
Child Arrangements Orders are a process that has been used to legally place a child's custody and safety over the wishes of both parents. A Mediation is used for this process so that both parents and the court can work together to get the best deal. It has been found that if parents are not in agreement, the courts will not allow the mediation process to take place.
This is why it is so important that both parents are on the same page when making arrangements for the child's welfare. The court cannot make a decision about custody and visitation based on what the parents want. They have to look at what is in the best interest of the child. If the parents do not agree on child arrangements, then the court will end up making the decision that is in the child's best interest.
Mediation is used in order to help both parents work together so that they can come to an agreement on the child arrangements orders. A mediator is someone who has experience working with children and can help both parents and the court to come to a solution that is going to be in their child's best interest. The parent who wants to work with the mediator is going to want to make sure that their wishes are respected and the other parent understands what is being discussed. If the parents do not want to use the mediator, the court will end up making the decision.
Child arrangements can be difficult for both parents to agree on, but there are things that can be done to help a couple to come to an agreement. One thing that can be done is for the parents to meet with a mediator and have a meeting in order to get some input from each parent on what is going on with the custody and visitation.
There are a lot of ways that a parent can communicate with the court so that they know what is best for the child and they are able to keep their feelings in check. If both parents agree to go to mediation, it will give them an opportunity to speak their mind about what is going on with their child.
Child Arrangement Orders is something that everyone wants to have in order to protect the child. They can be hard to come by if the parents and the court are not on the same page. When the mediation process of a child arrangement is used, the court will be able to see that both parents are willing to work together and come to an agreement.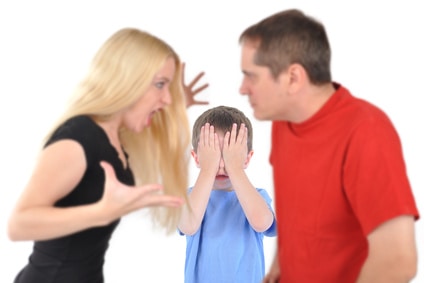 I am happy that I chose to avail the family mediation services of Just Divorce Mediation instead of going to a litigator and then to a court which would have been a waste of time for me.