Why Choose Just Divorce Mediation?
Why choose Just Divorce Mediation? We specialise in only family mediation and have high success rates. Contact us today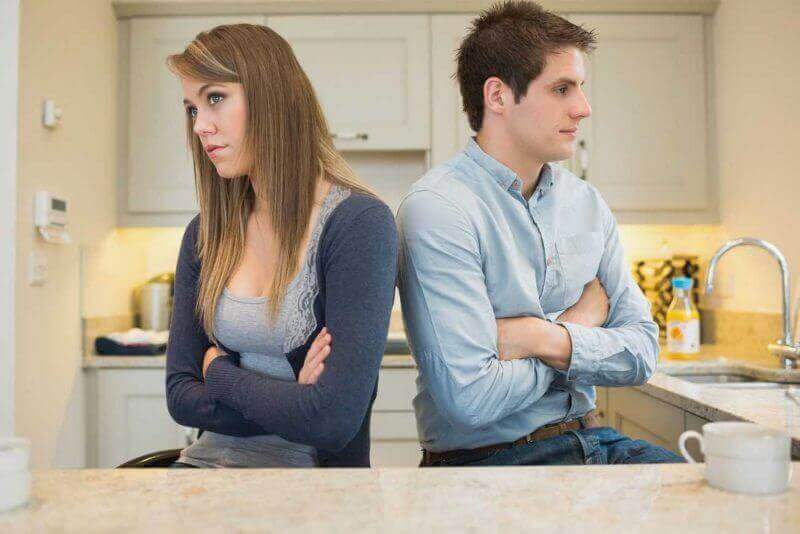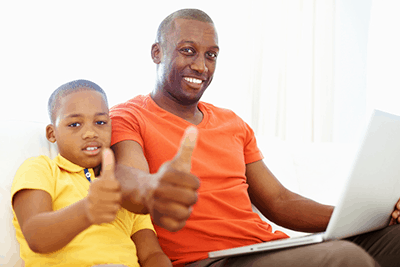 Here Are A Few Reasons To Choose Just Divorce Mediation
1) We provide highly professional mediation services. Our friendly and highly qualified mediators are trained to function in a neutral, yet sympathetic manner. They aim to help you reach a resolution which benefits all the parties involved, and they completely understand how difficult such situations can be. They focus on creating a calm, collected environment where all the pertinent issues can be discussed without rehashing old issues and getting overly emotional.
2) Our mediators are completely impartial and will take no sides, nor offer any legal advice to either party, before, during or after the mediation sessions. Their job is not to pass judgment but to make communication, negotiation and compromise easier for everyone.
3) We have a stringent code of conduct for our mediators. All discussions and statements made during the mediation process, whether written or oral, are protected by our client confidentiality clauses. If the family is holding separate sessions, issues discuss with one party will not be communicated to the other party (or anybody else) without the express permission of the person in question. Nothing that is said to a mediator can be used by the mediator or any other person as evidence in a legal court. All communications come under the 'no prejudice' clause.
4) The mediation process is voluntary at all times. There will be no undue pressure to arrive at a compromise and either party can withdraw whenever they feel that there is no point in continuing.
5) There are many additional services we provide to ensure that the mediation process is as smooth and hassle-free as possible. The time and date can be chosen by the parties involved, and sessions can be held out of working hours as well. We also offer virtual sessions via video conferences, if so required. We can also send mediators to an out-of-office location if this makes either or both parties more comfortable.
Call Just Divorce Mediation